OMRI Names New Acting ED
(April 12, 2022) OMRI's (Organic Materials Review Institute) Board of Directors has named Deputy Director Amy Bradsher as the Acting Executive Director beginning April 8. This appointment allows the Board to complete the planned, thorough search and interview process to identify OMRI's next Executive Director.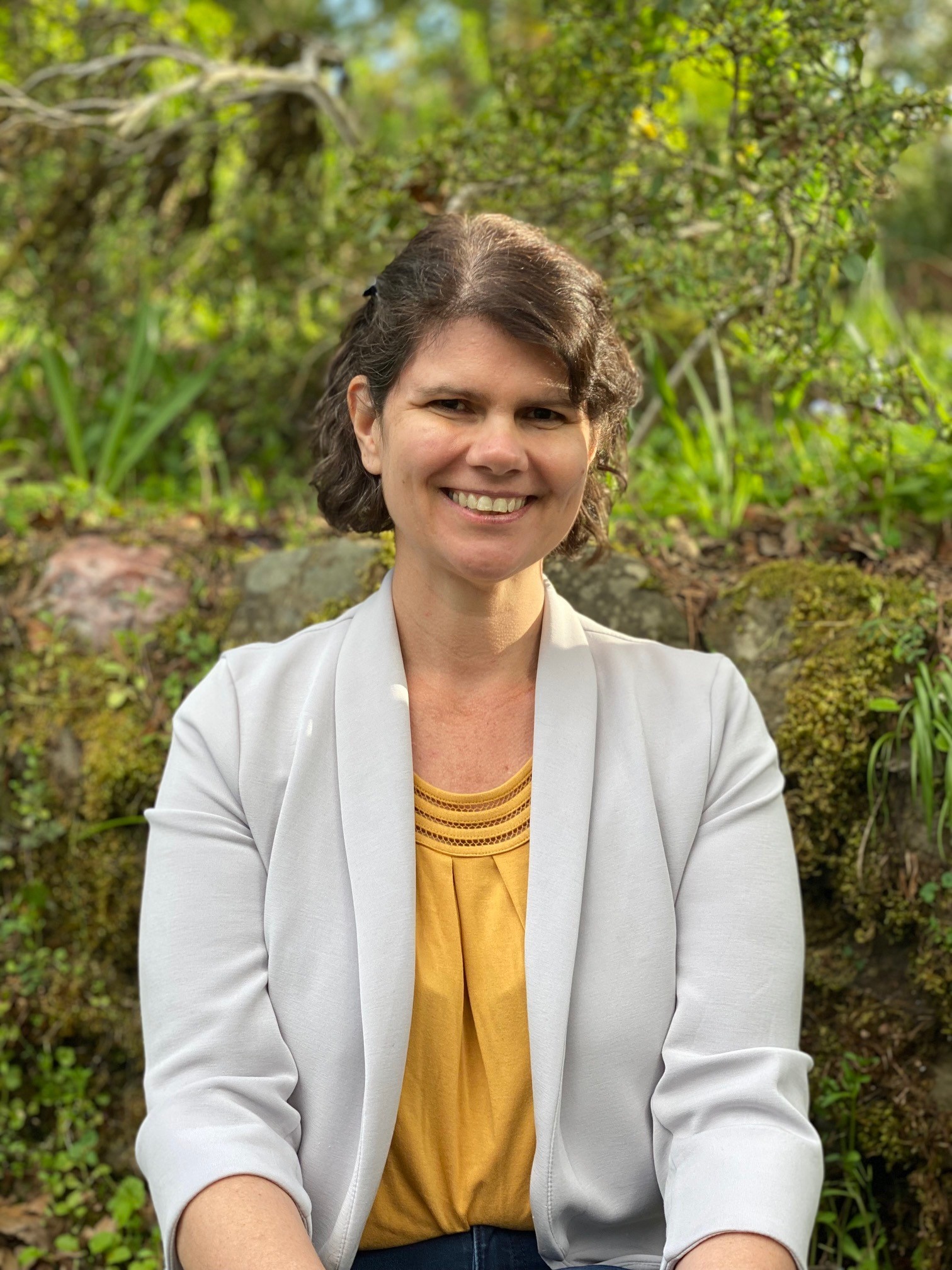 According to OMRI Board Chair Matt Landi, "My fellow board members and I want to extend our gratitude to Peggy Miars for her many years of outstanding leadership as OMRI's recently retired Executive Director/CEO. We have full confidence that Amy is ready to serve in this important role, and that she and the rest of OMRI's Management team can take the reins and lead with professionalism during this time of transition." In addition to Ms. Bradsher, the OMRI Management Team includes Technical Director Doug Currier and Review Program and Quality Director Kelsey McKee.
Amy Bradsher has been with OMRI for more than 12 years, including 10 years as a member of OMRI's Management Team. As Deputy Director for the past two years, she has led the organization's operational staff and cross-departmental initiatives. "I am incredibly grateful to Peggy for her leadership, and to our wonderful staff and the Board of Directors for their parts in building a strong foundation and creating OMRI's success. I am looking forward to ensuring that our staff and stakeholders experience support and uninterrupted services during this time, and that we continue to move forward in achieving OMRI's goals."
The Board of Directors is expecting to identify a new Executive Director by June 30. Interested candidates are encouraged to review the position profile for more information about applying: https://www.omri.org/sites/default/files/OMRI_Executive_Director_Position_Profile.pdf
Contact: Roger Plant
OMRI Marketing Manager