OMRI for Consumers and Educators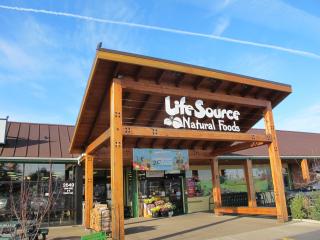 The customers at LifeSource Natural Foods in Salem, OR are passionate about where their food comes from. They want to know the details and make carefully weighed decisions about the food they eat. LifeSource supports these values with strict product standards and labeling throughout the store, and with educational workshops and presentations aimed at providing customers the best information about food ingredients.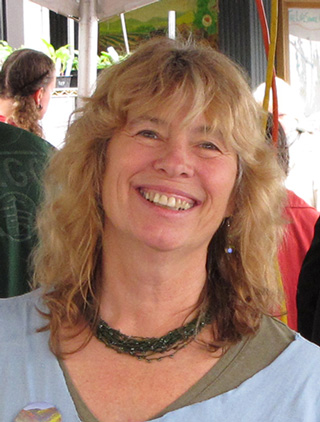 When LifeSource asked OMRI to table for their annual Earth Day event, they were focused on raising awareness of the organic standards.
"There is a lot of misinformation out there about what organic is and isn't. OMRI's work supports clear information about the organic standards and how they are maintained, so consumers can make those choices for themselves," says Roxanne Magnuson, Marketing and Outreach Director at LifeSource. "Without OMRI it would be more difficult than it already is to ascertain the compliance of crop or production inputs that make organic farming and production truly organic."
In today's world, opinions and agendas are everywhere and organic food can sometimes be a question mark. OMRI works with consumers, educators, and even natural food stores to provide impartial and reliable information about the organic standards.

OMRI's Mission
As a 501(c)3 nonprofit organization, OMRI's daily work is dedicated to supporting organic integrity.

What We Do
How OMRI's expertise and services work to support organic integrity.

Donate
OMRI relies on donations to help support integrity and expert analysis for the organic industry.