OMRI for Certifiers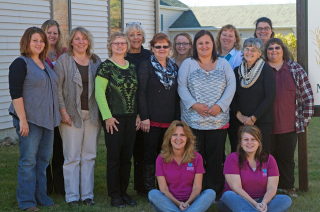 Tessa Tripp stays busy. As one of only a few staff members working to certify and inspect organic products through the International Certification Services, LLC. (ICS), Tessa keeps track of countless details. Through changing standards and with growing demand for organic certification and products, Tessa ensures quality work by relying on outside resources where she can. The OMRI Products List© is essential.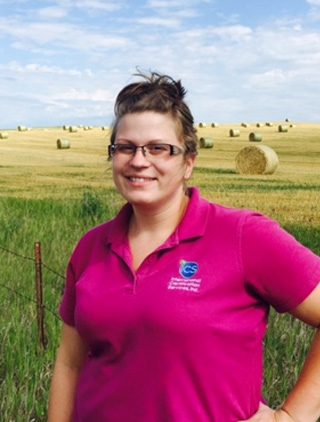 "Without OMRI, certifiers like ICS would definitely struggle to keep up with materials review. There are so many details to look at with inputs, and it's a long and drawn-out process to get the right information from each of the various suppliers. When our clients use OMRI Listed® products, we have the information we need to make decisions quickly and keep the industry moving forward," says Tessa.
Certifiers around the world use the free OMRI Products List and website search to research materials and products for their clients and certified operations. And dozens of certifiers subscribe to OMRI for additional training and consultation services to support their materials review process.
"I can't imagine the organic industry without OMRI. We are sure of our process and consistent with the rest of the industry thanks to OMRI's exclusive focus on materials. It makes a real difference for us and our clients."
The organic industry is growing faster than ever, and OMRI is helping certifiers every step of the way. Learn more about OMRI's technical support services for certifiers.

Search
Subscribing certifiers can log in to search for prohibited or removed products.

Certifiers
OMRI was created by and for certifiers. Learn more about our certifier support services.

Download
OMRI Products List© free downloads are updated twice a month and always available for web users.