OMRI for Input Suppliers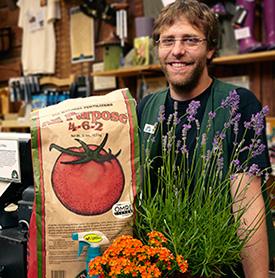 What are applicants saying about OMRI?
Product review is challenging, but OMRI strives to make the process as simple as possible. We know we're succeeding because applicants, certifiers and farmers contact us throughout the year to tell us how much they appreciate OMRI's staff and the service they receive. If you are thinking of applying to OMRI, read on to see what others have to say about the process!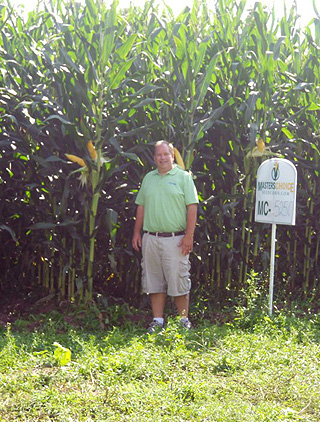 " I have to say that once again, OMRI has proven itself to be the BEST organic organization to work with. Everyone that I speak with is so amazingly nice and helpful... It must be something in the water there? Thank you for making this an enjoyable part of my day!" -James Merritt, Humic Growth Solutions
"Ever since we became listed, our sales have literally doubled. There's something very special and convincing about the little OMRI logo plastered on a label." -Kevin Craig, Bell Aquaculture
More comments from OMRI applicants:
"At every step of the of the application the people from OMRI were extremely efficient, useful, and very helpful. They didn't care how many questions I asked, or how long I asked them. Working with OMRI has also made our product by far more valuable. They made it very painless for me. OMRI is awesome!"
"Everyone that I have worked with at OMRI has been very professional, helpful and thorough."

Search
One search with complete information about materials and products for organic use.

Start the Process
Order an Application Kit to start the process today - good for two years of access.

FAQ
All about the OMRI application process, including the standards for USA and Canada.

Benefits
Why list your product with OMRI? Here are some of the ways OMRI helps organic.

What We Do
How OMRI's expertise and professional services work to support the organic community.

Calendar
Let's meet! Check OMRI's calendar and connect with us at the next local tradeshow or conference.