OMRI Welcomes New Board Members
(May 16, 2019) OMRI (the Organic Materials Review Institute) recently welcomed Matt Landi of Awe Sum Organics and Beth Unger of CROPP Cooperative/Organic Valley to the organization's Board of Directors. Matt and Beth will both fill seats designated for organic processors / handlers, to round out OMRI's diverse and representative board. OMRI recently exceeded 7,000 input products that are OMRI Listed® for organic use. Processors such as Matt and Beth provide a valuable perspective, representing the many people who rely on OMRI's lists to support their organic operations.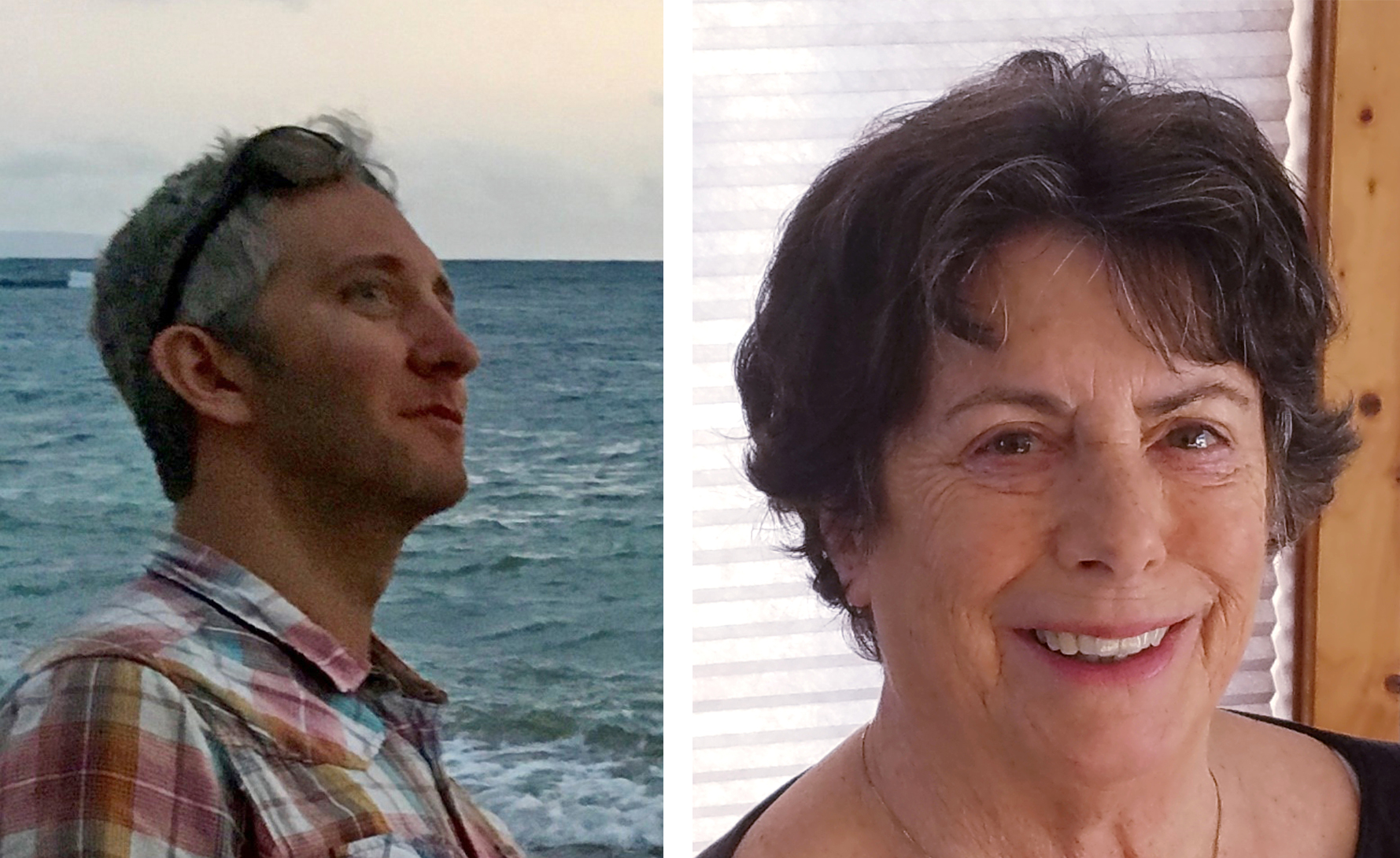 Matt Landi grew up in New England, where he attended the University of Vermont, earning a degree in Political Science with a minor in Environmental Studies. It was there, in the late 1990s, where he also discovered what would become his livelihood of working in the organic food and agricultural sectors. Since that time, Matt has served the organic trade through a diverse array of activities on both the east and west coasts of the United States. According to Matt, "OMRI has a significant influence on the industry as a whole, and I'm looking forward to contributing and learning more about the OMRI process."
Beth Unger has been directly engaged in the organic community for over 20 years, beginning with her work at a small family cheese factory, where she managed their organic system plan for the production of Muenster cheese for CROPP Cooperative/Organic Valley. Her employment at CROPP began in the Certification Department, where she managed third-party certification, including NOP organic, kosher and halal, international organic, various animal welfare certifications for market-specific requirements, and Non-GMO Project. She currently concentrates on CROPP's regulatory engagement with the organic community to achieve clear and consistent organic regulations. "OMRI rounds out the picture for me and takes it all the way back to what's going into the organic system, and how we can ensure that the rules are implemented in a fair and consistent manner," says Beth.
The OMRI Board of Directors meets several times a year to discuss OMRI's projects and to establish and monitor strategic goals. Members may be appointed for up to four two-year terms. OMRI's Bylaws require that the Board include at least one organic processor / handler representative.
Contact: Meghan Murphy, Marketing Manager
(541) 343-7600 ext. 162