OMRI Welcomes Board Members
(January 19, 2016) OMRI (the Organic Materials Review Institute) is pleased to welcome Darren MacFarlane of Bridgewell Resources and Sheryl K. Reilly, Ph.D. of SciReg, Inc. to the organization's board of directors. As a 501(c)(3) nonprofit organization, OMRI relies on the board of directors to provide governance and oversight to organizational policies and the strategic plan. Volunteer members serve two-year terms, meeting by conference call and at an annual in-person meeting.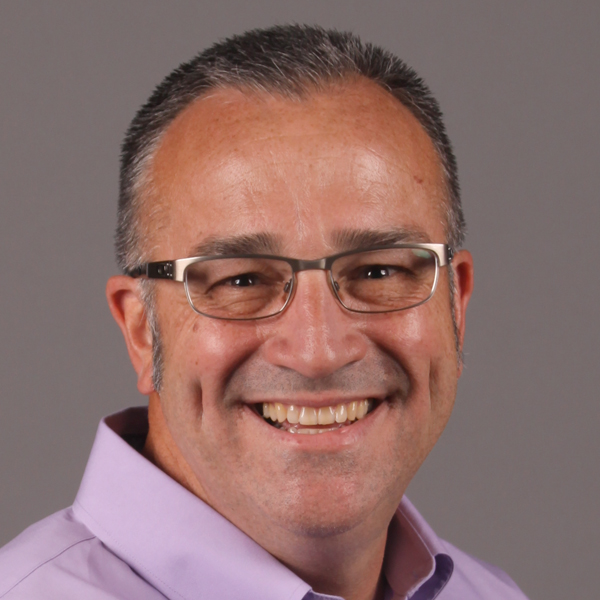 Darren MacFarlane has spent over thirty years formulating, marketing and distributing fertilizers and mineral products for use in certified organic growing and sustainable agriculture. As an early adopter of listing branded products with OMRI, he has worked in several management roles and is currently sales manager of the agriculture business unit of Bridgewell Resources. Darren holds a B.S. in Agriculture and Resource Economics from Oregon State University.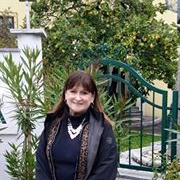 Sheryl K. Reilly, Ph.D. has over twenty years of experience with risk assessment and risk management as it applies to biopesticide regulation and the U.S. EPA. She currently serves as a Senior Regulatory Specialist for SciReg, Inc., a consulting firm that specializes in biopesticide registration and regulatory strategies. She has also served as liaison to the Pineapple Growers' Association of Hawaii through the EPA's Pesticide Environmental Stewardship Program, where she worked with growers to identify appropriate biopesticides that could be used in their integrated pest management practices and organic crop production. Sheryl holds a Ph.D. in Vertebrate Physiology, Cell Biology, and Immunology from The George Washington University.
Members of the OMRI Board of Directors are appointed to represent the larger organic industry, with positions designated for farmers, processors and handlers, certifiers, input product suppliers, and consumer and environmental groups. The board of directors decides OMRI's broader policies and standards and oversees the work of OMRI's Executive Director/CEO. Board members do not participate in the decision making process for product applications. In accordance with OMRI's ISO 17065 accreditation, board members are reviewed prior to their appointment and on an annual basis for potential conflicts of interest.
Other board members include Chair Jennifer Scott, Vice-Chair Jackie DeMinter, Treasurer Paul Sachs, Secretary Tina Ellor, Chair Emeritus John Ashby, Brett Bakker, Nicole Dehne, Jim Koan, Meg McGrath, Ph.D., Mary Mulry, Ph.D. and Gwendolyn Wyard.
Contact: Amy Bradsher, Senior Marketing Director
(541) 343-7600 ext. 106