OMRI and IOIA Debut Crop Inputs Webinar
(June 10, 2011) OMRI and IOIA (the International Organic Inspectors Association) will begin offering joint webinars with a focus on inputs used in organic production. The first webinar in the series, scheduled for August 1, will focus on crop inputs.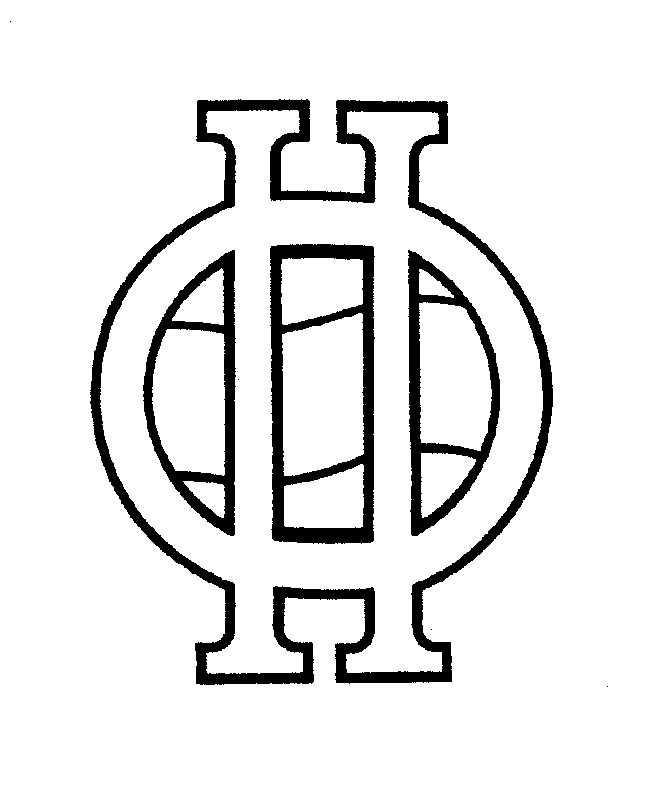 The webinar will cover what farm inspectors should look for during inspections, and how OMRI reviews materials. Inspectors and certifiers who attend will gain skill in understanding input assessment, and in navigating the resources available on the OMRI website (www.omri.org). OMRI will provide the technical expertise of Lindsay Fernandez-Salvador, OMRI Program Director, as lead presenter. IOIA will manage registration through the IOIA webinar site and will ensure that the course is designed to meet the needs of inspectors and certifiers. Enrollment is limited to 20. Additional webinars will be scheduled as needed.
The course will include pre-course reading as well as in-class discussion and exercises, with opportunity for Q & A. Attendees will also receive an individual subscription to OMRI and a graded post-assessment. Joint IOIA and OMRI Certificates of Completion will be awarded to successful participants, and discounts are available for current OMRI subscribers and IOIA members. To register, see the IOIA registration page: http://www.ioiaregistration.ganconference.com.
OMRI, formally recognized by the NOP as a reputable 3rd party material review organization (NOP Policy Memo 11-4), makes the ideal partner for this training effort. OMRI provides organic certifiers, growers, manufacturers, and suppliers an independent review of products intended for use in certified organic production, handling, and processing. Manufacturers submit product information and an application, and OMRI then reviews each product against the National Organic Standards. Acceptable products are OMRI Listed® on the OMRI Products List, and are allowed to display the OMRI Seal. OMRI also provides guidance to subscribers and certifiers on the acceptability of various material inputs in general under the National Organic Program.
Lindsay Fernandez-Salvador holds a B.S. from Oregon State University in Natural Resource Management and an M.S. from the University of Florida in Geography. She has over 8 years of work experience on both conventional and organic farms in Oregon. Her graduate research thesis examined market conditions that contribute to small organic farm success. Through this research she became familiar with organic standards and issues facing organic farmers. She also consults for organic producers and performs organic inspections. .She has lived and worked in Latin America and is fluent in Spanish.
Over the past year, IOIA has expanded training offerings in the initial phase of development of the Training Institute. Live in-person training will continue to be the preferred format for delivering the basic '100 level' crop, livestock, and processing courses. IOIA will also continue to offer a variety of specialty or single-focus topics through both live advanced training and webinars. These '300 level' courses are of interest to inspectors who need specific skills or who are doing a specific type of inspection. Examples of webinars in this category could be aquaculture or maple syrup inspection. The IOIA/OMRI webinars are part of the new core intermediate or '200 level' courses that all inspectors in a given category need. For example, all inspectors of farms should have additional training beyond basic training in audit trail, natural resources, and crop inputs. All livestock inspectors should have additional training in feed audits and livestock materials.
These new core courses are most valuable to those already working as inspectors and certifiers, going beyond what can be done in a basic 4.5 day course. IOIA is building this new category of courses to develop the necessary skills for performing detailed inspections. IOIA's series of NOP Pasture Rule webinars over the past year represented the first IOIA '200 level' courses. This new category will also become an essential component in a stronger inspector accreditation program. The webinar format makes these courses highly accessible, affordable, green, consistent, and reproducible.
This is the first step in the development of a series of IOIA/OMRI webinars that will include livestock inputs and processing inputs. Webinars focusing on inputs in relation to the Canadian standards are also under development. OMRI will continue to collaborate with IOIA on live in-person training of inspectors, as in the past (2007 and 2008), to ensure that adequate numbers of trained inspectors are available to do on-site inspections of input manufacturing operations.
OMRI Contact:
Peggy Miars, OMRI Executive Director/CEO
(541) 343-7600 x. 102, peggy@omri.org

IOIA Contact:
Margaret Scoles, IOIA Executive Director
(406) 436-2031, mscoles@rangeweb.net