Employment Opportunities at OMRI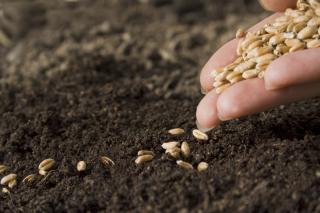 Open Positions
OMRI is Hiring a Software Developer.
OMRI is Hiring an Executive Assistant.
OMRI is Seeking a Review Program Specialist.
Volunteer Positions
If you are interested in learning about volunteer opportunities, such as service with the Board of Directors, Review Panel, or Advisory Council, please contact us by calling the office.